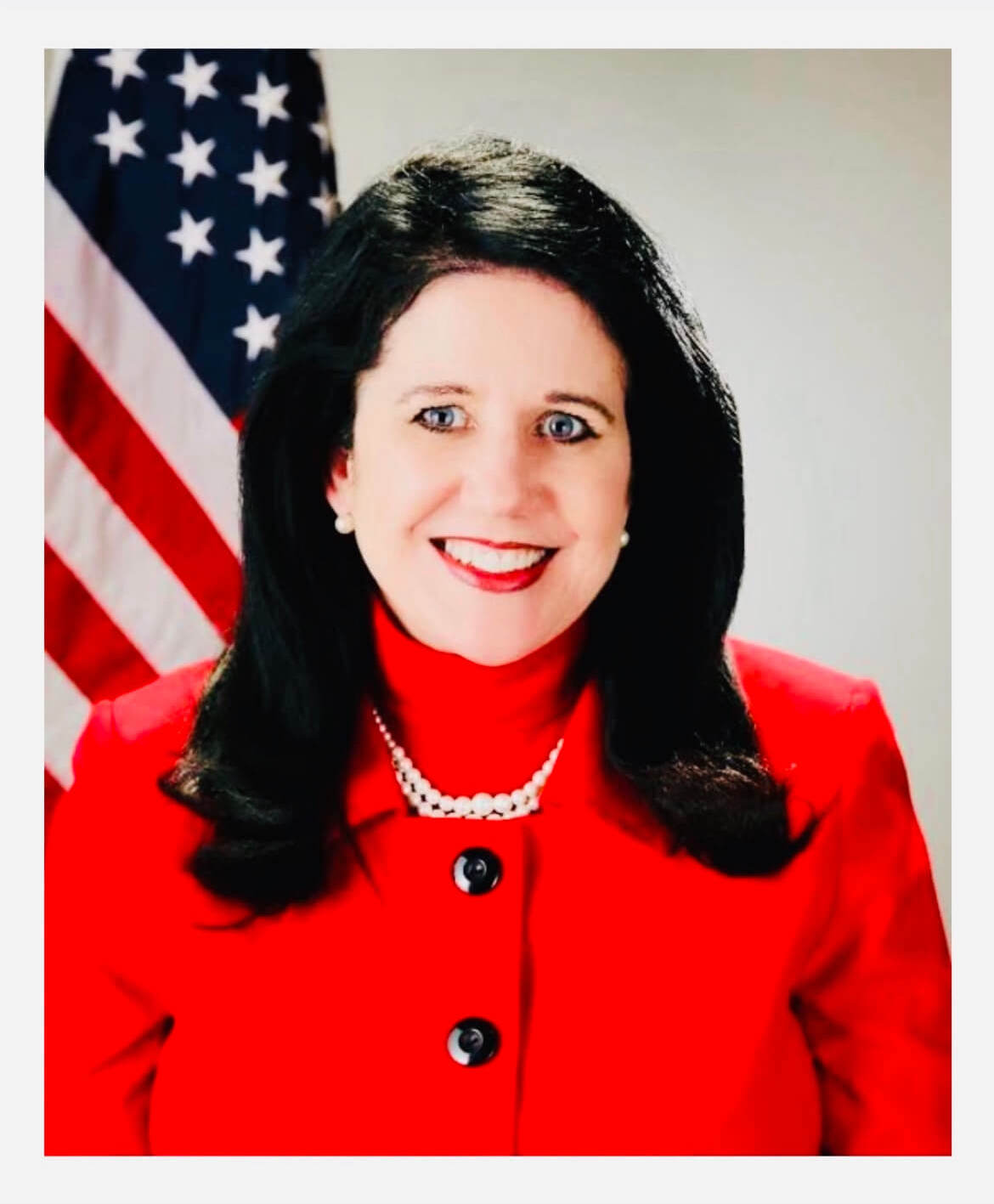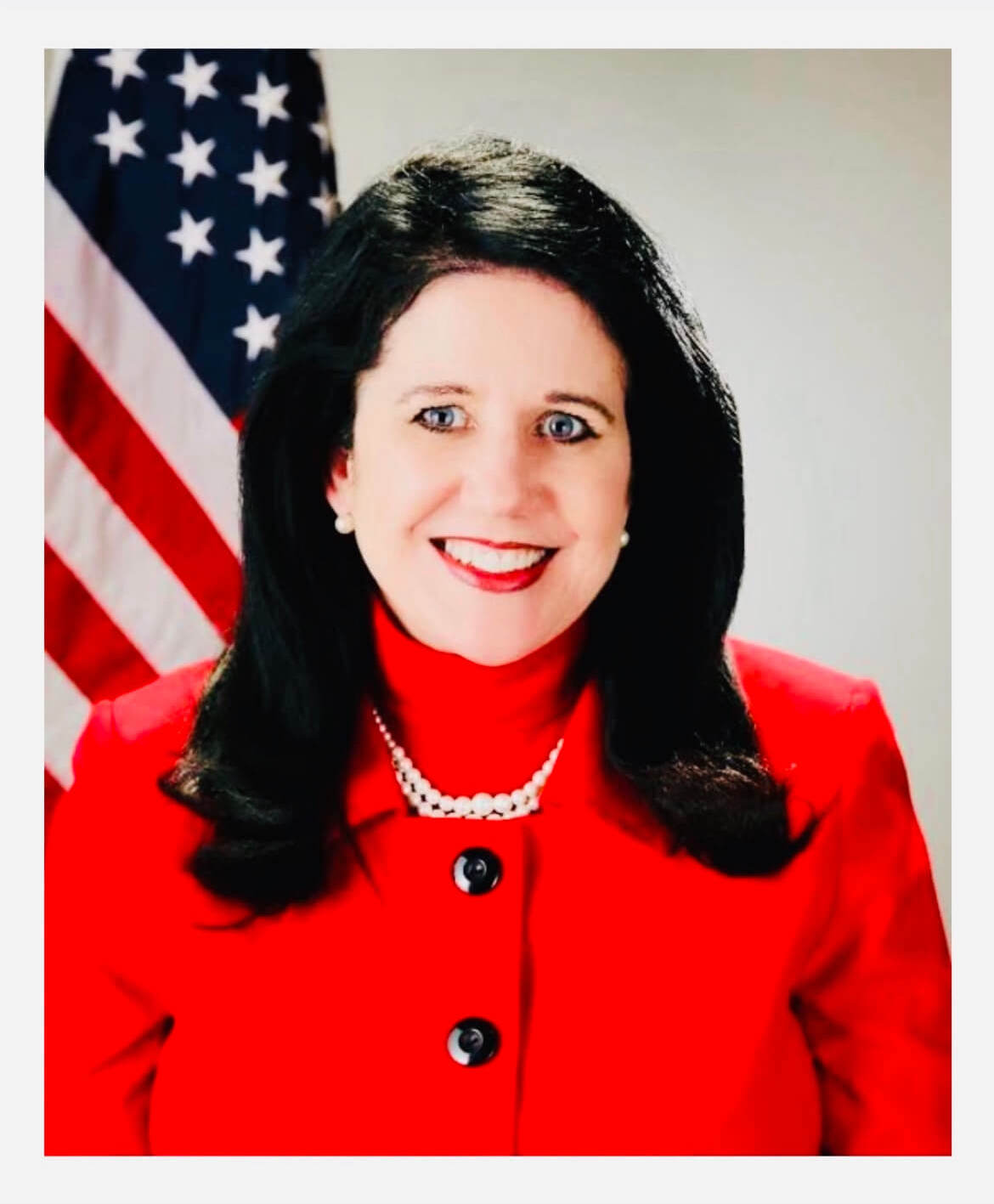 GINA MOSBRUCKER
Always Family Strong
Primary Election: August 2nd
General Election: November 8th
Proven Strong
We need
Gina Mosbrucker
One of Us,
Representing Us
Gina is a fifth-generation resident of Klickitat County, and she knows what our community and our families need. She graduated from Goldendale High School, received her associate degree from Clark College, and her bachelor's degree from the University of Washington. Gina also earned her Certified Hotel Administrator from the American Hotel and Lodging Educational Institute, and attended Harvard's Executive Kennedy School of Government in July 2018, earning certification in Senior Executives in State and Local Government.
Always working,
always improving
Gina has always been a dedicated and hard-working leader. When she was just 16, she opened Touch of Class Studio – where they teach different styles of dance and personal fitness training. She's owned and operated various small businesses for more than 25 years including as CEO and General Manager of Quality Inn and Suites Hotel in Goldendale.
Giving back to
her community
Gina loves Washington State and loves giving back to us. She's volunteered for organizations such as the American Lung Association, Heart Association, and Cancer Relay for Life. Gina will continue working for and with this community.
Dedication to improving our economy
Gina stands up for our small businesses. She will stand against burdensome government regulations to help employers create and keep jobs. With her re-elected, she will help create an environment where businesses, employees and families can thrive.